Treat your special guests to a show that they will talk about for a long time to come!
Trevor presents a 45 minute stand up platform show. (or a shorter show if required, to fit in with your needs)  It is a very upmarket, clean-cut performance with comedy and audience participation being an integral part of the show.
This can be done at any time but we usually find that it works very well when done after the main course.  Then after the show, desert can be served and the program runs very smoothly.
As always, we will be pleased to discuss the details and dynamics of your event and give you our recommendations.  No two shows are exactly the same as we prepare the show according to your needs.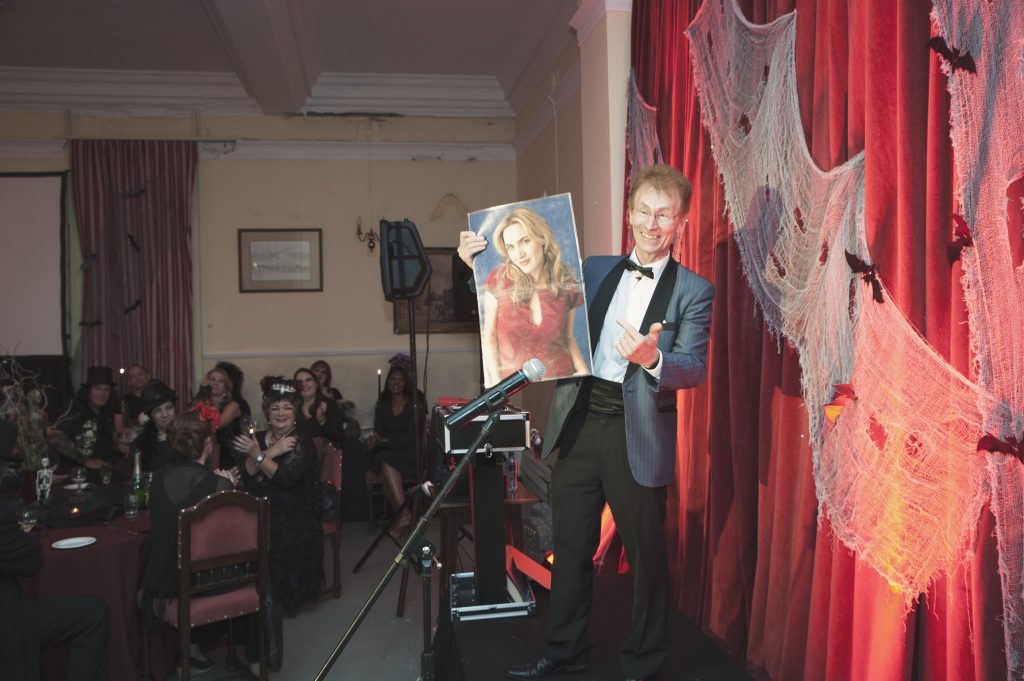 It's so much more fun with live entertainment!   We provide sound for voice and music as well as a platform if necessary, leaving you to relax and enjoy the party – the way it should be!  Leave the hassle to me and I will make it a day they will remember for a long time to come!